Cathy Bansbach, PhD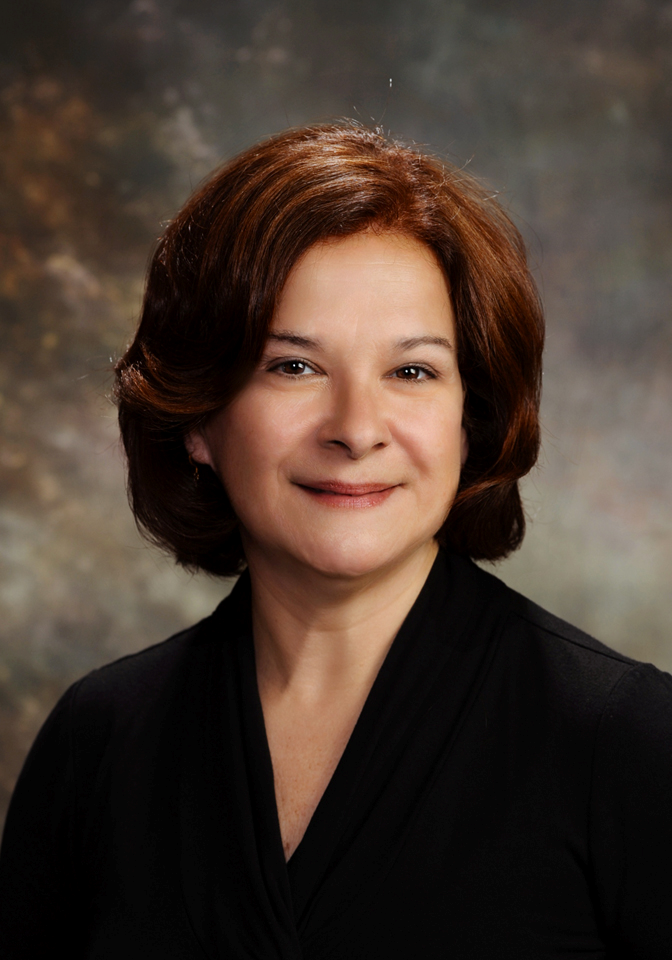 Cathy Bansbach is the Product Development Lead for the Bill & Melinda Gates Foundation Global Health Program Strategy Team for tuberculosis treatment, diagnosis and prevention, where our goal is to reduce the incidence of infection and disease.
A specialist in Project and Alliance Management with over 20 years' experience in the development of both small molecules and proteins in multiple therapeutic areas, she founded ChinaCat Enterprises, LLC, in 2013 through which she offered solutions that enabled optimal integration of cross-functional activities within and across organizations.  In this capacity she consulted with Pfizer's Biotherapeutics Pharmaceutical Sciences Technology and Innovation team and the Gates foundation's Ebola response efforts.  Cathy has extensive experience in program leadership, strategic planning and managing partnerships, and during her career at Wyeth and Pfizer oversaw alliances with Amgen, Ambrx, Oncogene Science, Plexxikon, ViroPharma and the World Health Organization.  In addition, she contributed to the discovery and development of Pfizer products in Inflammation (Enbrel®), Immunology (Rapamune®) and Oncology (Torisel®).
Cathy received her MA in Biochemical Sciences and PhD in Molecular Biology from Princeton University in 1984, and pursued postdoctoral research at Memorial Sloan Kettering Cancer Center and Roche Diagnostics before joining Wyeth-Ayerst Research in 1989, where she explored the mechanism of action of the first mTOR inhibitor, Rapamune. In this role, she co-authored the affidavit that enabled allowance of the patent supporting use of this novel natural product to prevent transplant rejection and helped defend it in various courts throughout Europe, a career highlight.