John Dye, PhD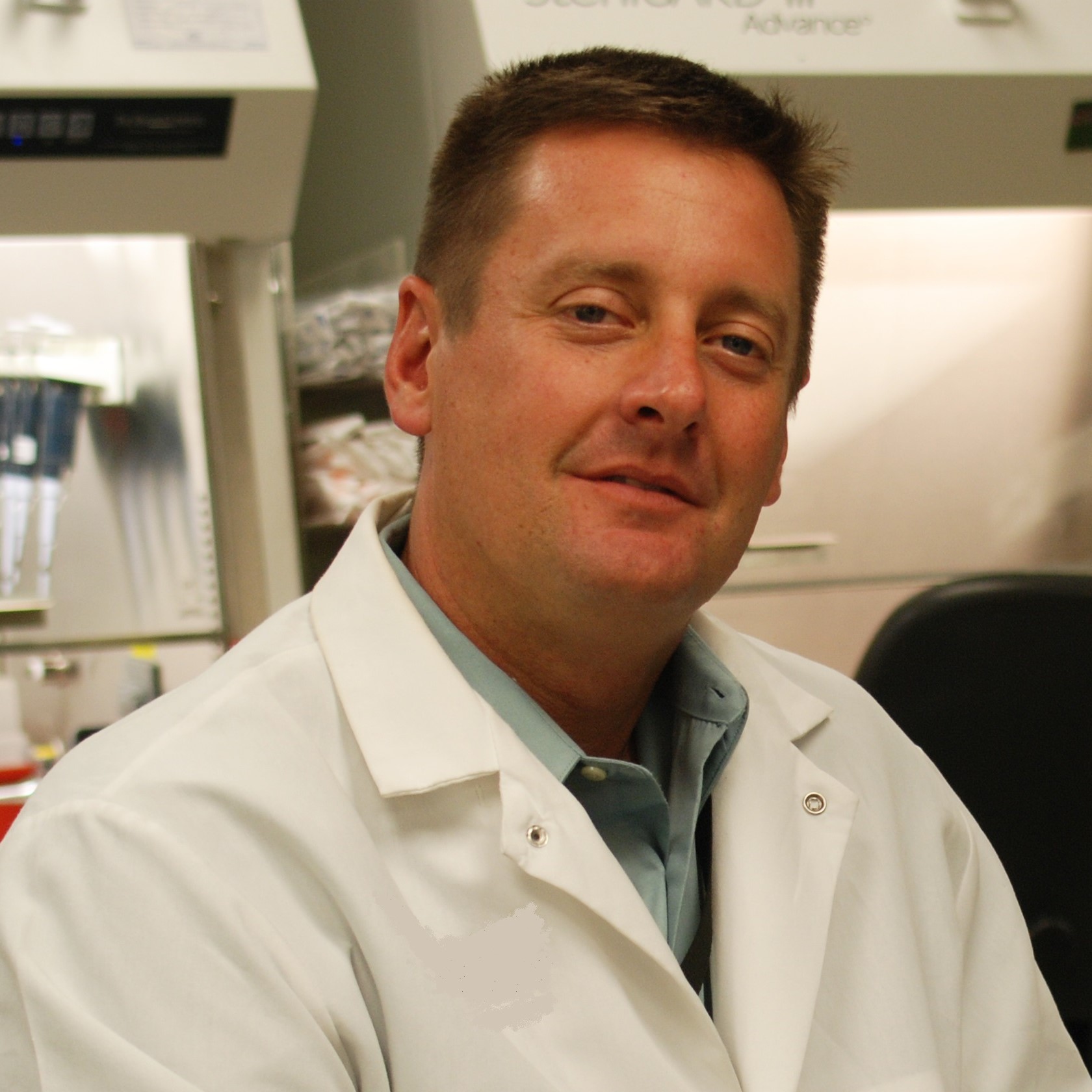 Dr. John Dye currently serves as a Research Scientist and Branch Leader overseeing a talented team developing medical countermeasures against viral pathogens in high-hazard, Biosafety level 3 and 4 containment laboratories. His research focuses on filovirus vaccines and therapeutics, with the ultimate goal to counteract Ebola virus and other high risk pathogens.
Dr. Dye is on the cutting edge of research and development of medical countermeasures against filoviruses (e.g., Ebola virus, Sudan virus, and Marburg virus) and other biological agents. Since 2012, He has been traveling to Uganda to track the immune response in over 200 survivors of Ebola virus disease. Specifically, his team assesses the immune responses of these survivors over time determining an "immune profile" to drive vaccine and therapeutic development. His work has led to the development of antibody therapeutics moving forward towards FDA licensure.
Dr. Dye's extensive network of research collaborators has influenced basic science research on various aspects of virology and immunology, including the identification and publication of filovirus, Lassa virus, and Lujo virus receptors featured in the journals Nature and Science. These findings have driven protein-specific medical countermeasures against these viruses in order to provide a treatment option.
Dr. Dye received his BS from the College of William and Mary and his Ph.D. in Microbiology and Immunology from Loyola University-Chicago.