Vicki Chilton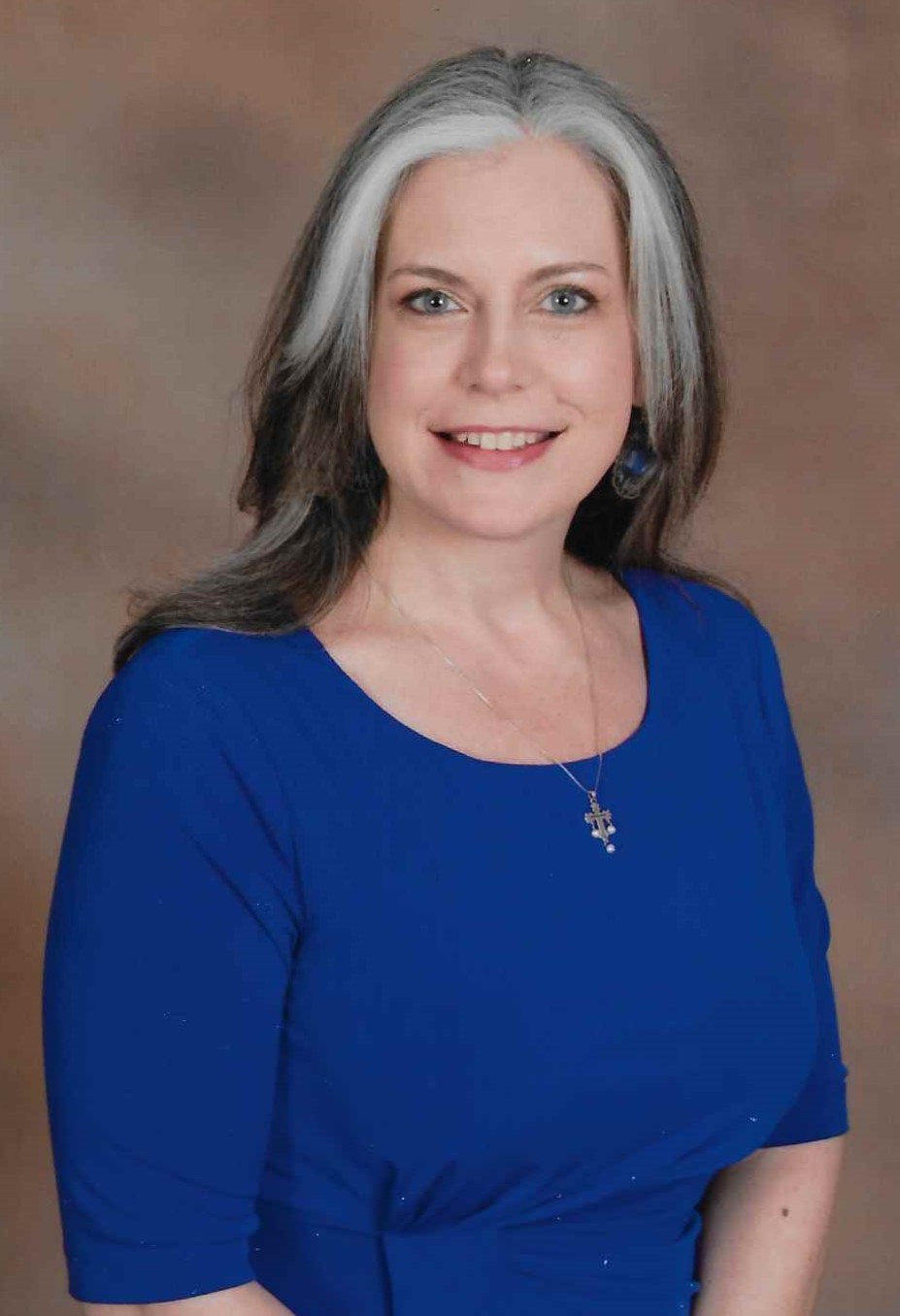 Vicki Chilton is the Chief of Staff for Integrum Scientific.  As CoS, Mrs. Chilton manages all administrative, financial, and operational activities with Integrum's CEO.  She is the CEO's main conduit for oversight of global operations, including monitoring the conduct of Integrum's research projects, ensuring the team's adherence to timelines and budgets, maintaining customer and employee satisfaction, overseeing the quality of the company's deliverables and appropriation of qualified personnel, and overseeing the proper administration of Integrum's grants and contracts.  Mrs. Chilton leads Integrum's business development and proposal efforts, working closely with Operations and Integrum's Infectious Disease Scientific Advisory Board to identify opportunities, develop winning strategies, and compose compelling proposals and bid defenses.  She also meets with sponsors and partners to develop relationships that enhance Integrum's ability to meet the challenges of infectious disease preparedness and response.
Mrs. Chilton shares Integrum's belief that infectious disease preparedness is not only a national security priority but a global humanitarian imperative.  She has dedicated her career to enhancing national security and spreading light into the darkest corners of the world.  She began her career as a Leadership and Political Analyst for the Central Intelligence Agency, focusing on analysis of Saddam Hussein before and during the Iraq War.  She later served as an intelligence analyst providing intelligence support for information operations in Afghanistan and cyber defense.  She wrote or contributed to over 350 intelligence products for the President, NSC, DoD, CENTCOM, Congress, and senior Agency executives and collaborated with global intelligence community agencies.  She was recognized with several awards for exceptional performance in analysis, written publications, and briefings.
Mrs. Chilton transitioned her leadership and analysis skills into a successful career in Business Development and Administration, helping several defense contractors develop tools and training programs that significantly improved their BD operations.   She has led the development of multiple database tools for storing, classifying, searching, retrieving, and analyzing critical operational data.  And, she has developed numerous curriculums and training courses to fill knowledge gaps in team operations.
Mrs. Chilton's goal is to ensure Integrum's world-class scientists, logisticians, and communications experts are in the best position with the best resources to abundantly reduce the threat of pandemic infectious diseases and compassionately ease people's suffering where infectious diseases have already caused devastation.