Wendy Boone RN, MPH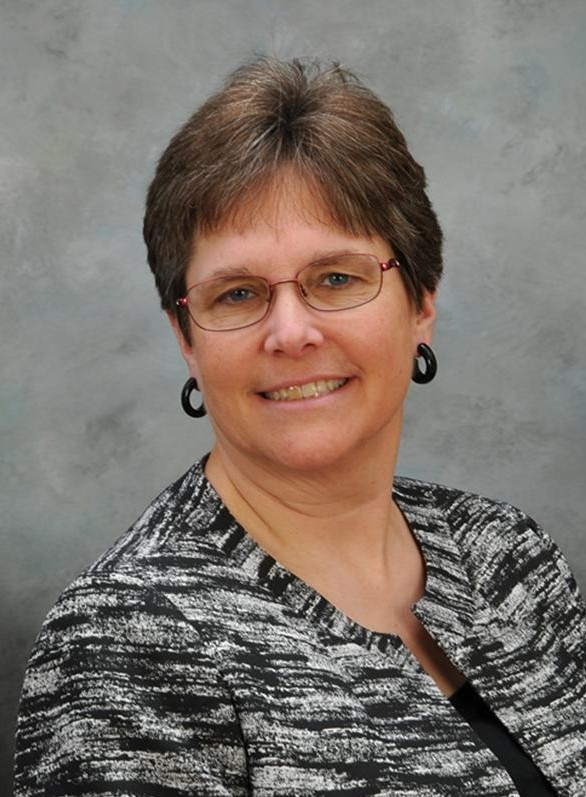 Wendy Boone is a registered nurse who has worked as a clinical research operations professional for over 18 years. Mrs. Boone received her undergraduate nursing degree from the University of Akron and a Master of Public Health Administration from the University of Toledo. As a clinical nurse and nurse manager, she worked as a patient advocate, providing leadership to other nurses and nursing professionals. She transitioned into clinical research during her master's internship project, recognizing that by combining her nursing skills with clinical research, she had a challenging means to improve patient health. Over the course of her career in clinical research, Mrs. Boone has worked across multiple settings, including a clinical research site, an academic center, a pharmaceutical company, and a Contract Research Organization. In these settings, she has worked in multiple roles, providing her insight into clinical trial feasibility, risk identification, strategic planning, and clinical trial oversight in global settings. In 2013, Mrs. Boone received the ACRP, Outstanding Leadership by a Project Manager Award.
Mrs. Boone has provided mentorship for novice clinical research professionals at all levels and has worked as an ACRP trainer for Fundamentals of Clinical Research. Her most recent experience includes working on government funded infectious disease studies. Through this work, she became known for her out-of-the-box thinking, customer service, and ability to prioritize activities during emergency situations.
Mrs. Boone is certified through ACRP as a Clinical Research Associate and the Project Management Institute as a Project Management Professional.