Learn about

 On-Site Mobile COVID Testing Labs

Stemming the Tide
Access to labs is a distinct challenge in the areas where outbreaks begin – especially when hours matter in stemming the tide of an outbreak.
We have a solution that provides the fastest way to test and treat on-site in challenging environments and provides the most access to hard to reach subject populations for innovative clinical research.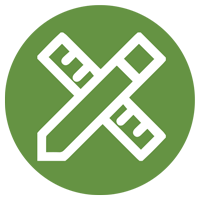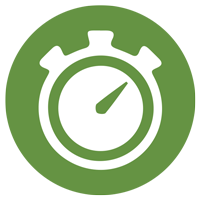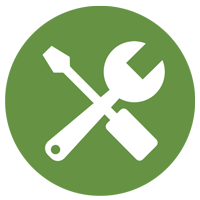 Highest Quality Equipment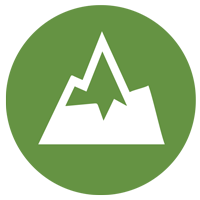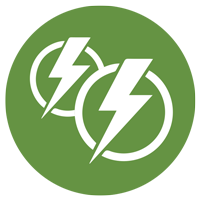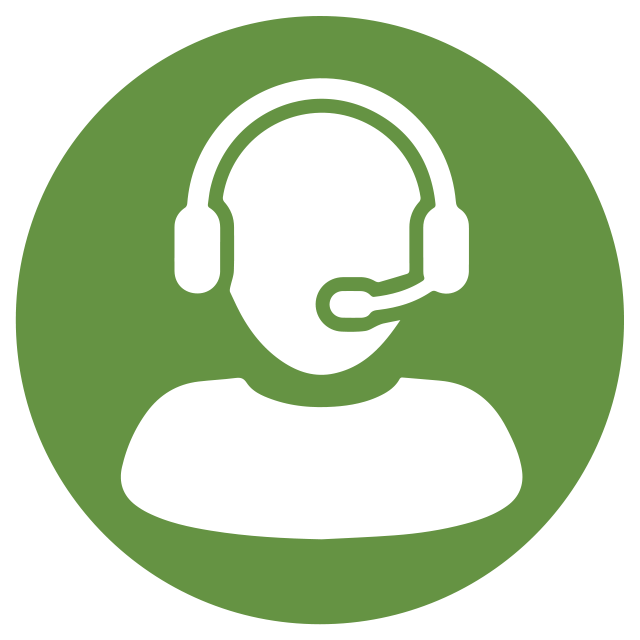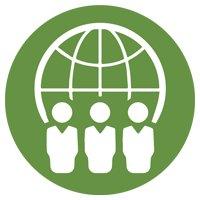 Backed by Leading Global Experts
Our laboratory features provide unmatched capabilities for working with the world's most deadly infectious diseases at the heart of the outbreak, even where power and communications are inconsistent.  Our mobile labs can travel off-road, run on "dirty diesel," and can be shipped on C130 cargo planes.  They provide up to a BSL 3+ laboratory environment and are configurable for diagnostics or clinical trial support.