Integrum Scientific
Outbreak Readiness & Response
Developed as a direct response to the lessons we learned responding to real infectious disease outbreaks
Learn about

 On-Site Mobile COVID Testing Labs

The Latest from Our Newsmakers…
12-15 September 2022 Gaylord Palms Resort & Convention Center | Kissimmee, Florida Integrum Scientific looks forward to meeting with industry leaders at the upcoming Military Health System Research Symposium (MHSRS). MHSRS is the Department of Defense's premier...
read more
Customized mobile labs providing the fastest and most efficient way to test, treat and collect bio intelligence on-site in the hardest to reach areas of the world to prepare for and minimize the spread of outbreaks.
Global clinical trial support for resistant strains of bacteria and virus infectious diseases, drug, and other outbreak threats
Unparalleled Expertise
Direct access to a network of global leaders in infectious disease clinical research, drug development, logistics, and communication from industry, government, academia, and non-profit organizations.
Our Vision
To reduce the impact of outbreak threats, especially in the most vulnerable regions of the world.
Our Mission
To improve the effectiveness of global and local clinical research initiatives by promoting prevention, preparedness, and awareness.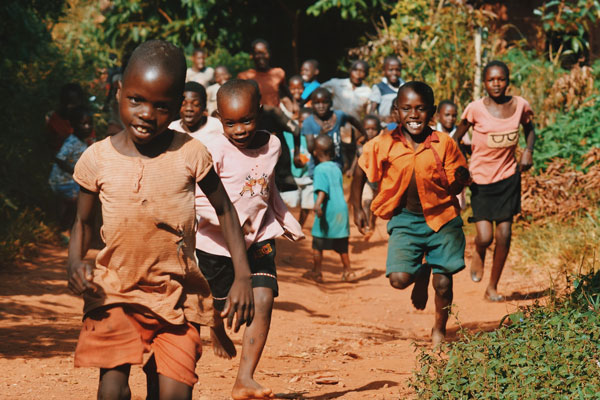 Ensure the success of your Clinical Trial — Enlist our team of experienced infectious disease experts to guide your trial from protocol development to study closeout.
Take your clinical research where it's needed most — Explore our fully integrated logistics and custom mobile labs for outbreak readiness & response