Brad Matthews
Brad Matthews, an experienced business owner with a demonstrated history of working in the mechanical/industrial engineering industry, is the Founder and Owner of Matthews Specialty Vehicles Inc.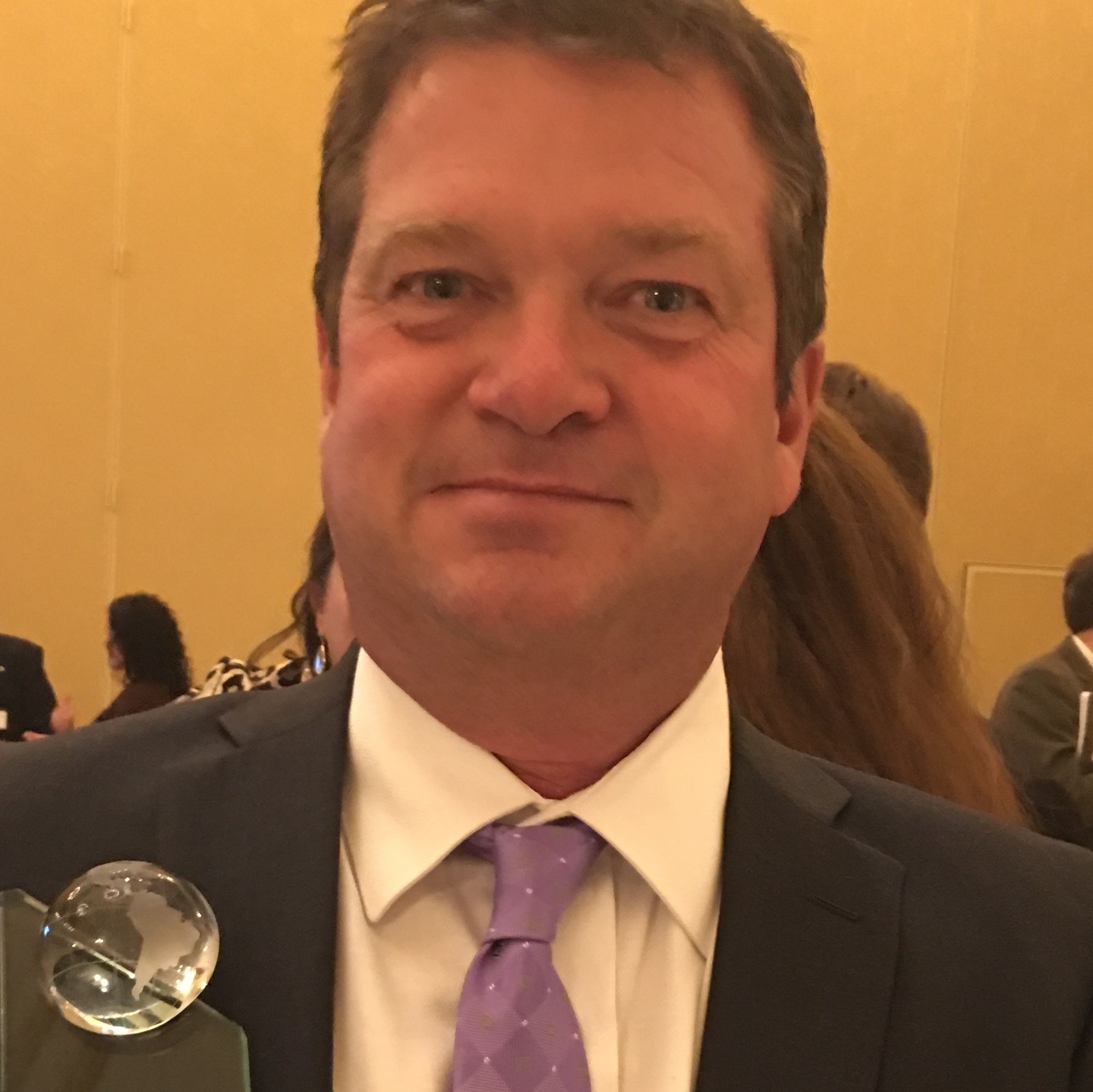 For the past 25 years, his company has produced vehicle solutions to all mobile applications and is the exclusive provider of Bloodmobiles to the American Red Cross. Among his numerous accomplishments, Brad's company engineered and manufactured three three platelet mobiles, which were shipped to West Africa via Airfreight, for use by Clinical Research Management (ClinicalRM) — all in a 30-day turnaround time.
He is currently working on rapid-response vehicles and airships to deliver aide anywhere in the world.